- Welcome to the Jewelers Guild
We at the Guild are dedicated to serving the needs of the Costume Jewelry Addict! Here you will most certainly find something you have always wanted, needed, or just absolutely can't be without.

Don't forget to bookmark this page! Visit often to see the updates occurring, many special items to choose from are being added weekly - Signed, Vintage, Antiques, Shells, Seeds, Beads, Fine Gems, Gold, Silver & Supplies just to name a few. Occasionally you will run across a newer item. Most are either vintage or antique. Let us be here to serve you!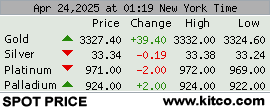 ~ Last updated: 6/20/2014 - Total: 753381 - Unique: 362292 - Today: 5 ~